Hey all im Ihazzskilzz, hazz or skilzz to some. My name is Charles I am 18 and go to college, live in Ohio etc and i absolutely love this guild. I am rarely on right now because I have been really busy with school and work starting back up, but i hope to change that soon. so happy trails hope to see you guys out in tyria!
[img]
[/img]
this was and still is my life, wrestled for so long and put so much into it.[img]
[/img]
this is my best friend Brian, well hes more like my brother. but that was a very friendly intense game.
[img]
[/img]
for those who i have complained about her too, *cough acharis *cough, this is my girlfriend tristin. oh how i wish she were a gamer!
[img]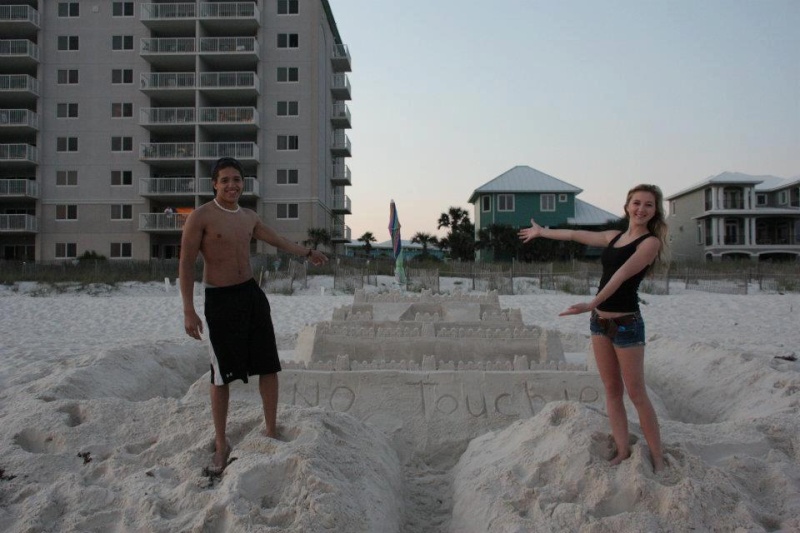 [/img]
probably the best time in my life was driving down to florida with my friends, great times.
So again im Charles and hope to see you out there!!
Hahah awesome thanks for sharing Charles! Tristin is very beautiful

Maybe a gamer girlfriend isn't such a good thing

Also lets not compare girlfriends to cars again....

Admin




Posts

: 44


Join date

: 2012-12-02


Age

: 27


Location

: Australia



Ha, thank you i will give her your compliment. But that was a very interesting conversation!
_________________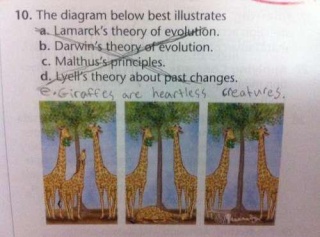 Science flies you to the moon
Religion flies you into buildings
Similar topics
---
Permissions in this forum:
You
cannot
reply to topics in this forum